How to Join
Anyone can become a member of Austin Rowing Club.
Never rowed before?
Let us teach you with a Learn to Row class! Future rowers (those who have no experience) need to take an Learn to Row Class, or a series of private lessons prior to becoming a member.
Already know how to row? 
Current rowers with previous rowing experience can join ARC by visiting our online registration site and establishing an account. After you have completed these steps contact the office (info@austinrowing.org or 512-472-0726) to purchase your ARC membership. For rowers under the age of 18, please contact us, or see the information on our Junior Programs. All incoming rowers with prior experience must be evaluated by a coach after purchasing a rowing membership.
Membership Rates
ARC Rowing Membership offers unlimited rowing and access to coaching, equipment and indoor training facilities for $65/month payable via automatic credit card charge. You can cancel at any time with written notice. A one time admin fee of $40 will be charged upon signup.
ARC Fitness (Non-Rowing) Membership offers unlimited use of our indoor facilities, locker rooms, and showers for only $25/month payable via automatic credit card charge. It does NOT include any programs, coaching, or rowing on the water. A one time admin fee of $40 will be charged upon signup.
ARC Coxswain Memberships are FREE. Coxswains who participate regularly in two practices per week may also participate for free in rowing programs as a rower. Coxswains still must "purchase" a free membership to sign the waiver. A one time admin fee of $40 will be charged upon signup. 
Programs
Sculling : To begin sculling (rowing a single), the coaching staff will evaluate your sculling skill level and give you an introduction to ARC's -, policies, and navigating on Lady Bird Lake. Checkouts are done on Saturday & Sunday mornings at 8:00am, or by appointment with a member of the coaching staff.
Sweep Rowing : To join up with a sweep crew, your membership gives you access to our email group, the ARC-Sublist. Use this email network to row as a sub for several different crews, until you find the one that suits you best. Sweep crews row every evening, weekend mornings, and some weekday mornings also. To join up with our men's or women's competitive teams, please contact the coach.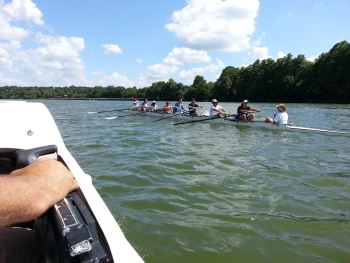 Masters Rowing
Austin Rowing Club offers several programs for Masters Rowers at a variety of skill levels.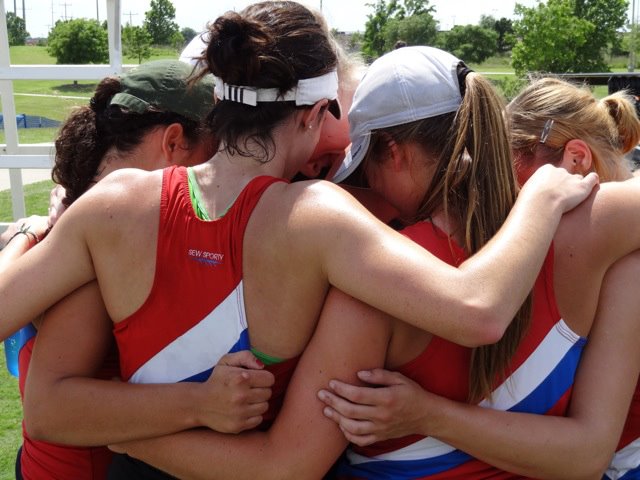 Junior Rowing
Austin Rowing Club's Junior Team is the oldest youth rowing program in Austin and one of the fastest teams in Texas. We offer two Junior Rowing programs: Competitive and Recreational.