Learn to Row! Sign up now.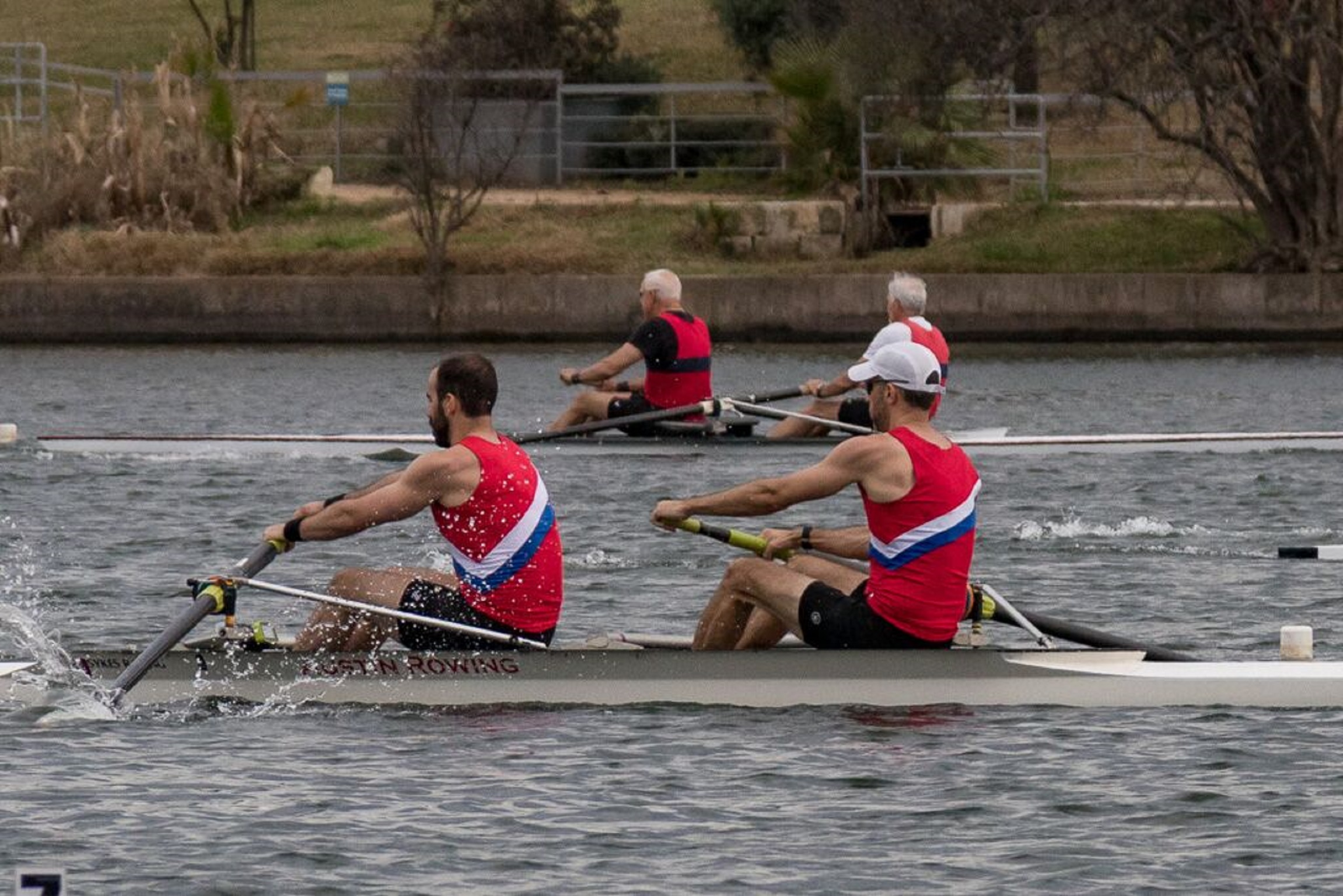 Masters Rowing
Austin Rowing Club offers several programs for Masters Rowers at a variety of skill levels. From beginner up to racing at Masters National Championships.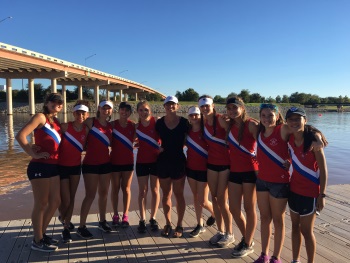 Junior Rowing
Austin Rowing Club's Junior Team is the longest running youth rowing program in Austin and one of the fastest teams in Texas. We offer two Junior Rowing programs: Competitive and Recreational. 
Diversity and Inclusion Policy
Austin Rowing Club provides services and offers membership to everyone. ARC does not discriminate against any person regarding application for membership, election to office with the Club or any activity under the control and/or sponsorship of the Club, on account of race, color, religion (creed), gender, gender expression, age, national origin (ancestry), disability, marital status, sexual orientation or military status.