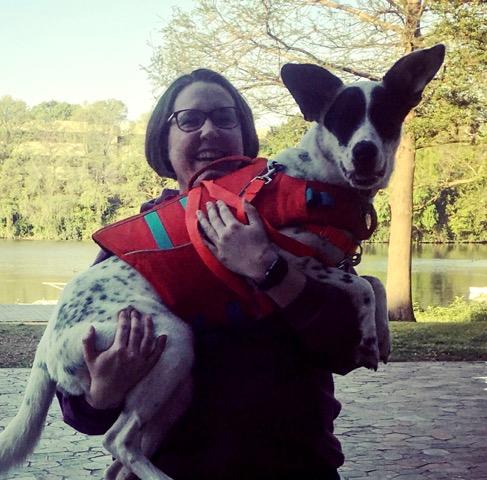 Megan Getman started rowing in 2002 and continued at Pacific Lutheran University in Tacoma, WA. She started coaching in 2006 when the local juniors program was in need of new coaches. Ever since then coaching and sharing the sport has been a driving passion for Megan. She moved to Boston, MA for grad school in 2009 and started coaching at CRI. In 2016 Megan moved to Austin TX for a job and was delighted to find the community at ARC. Megan is a collaborative coach with an eye to technique.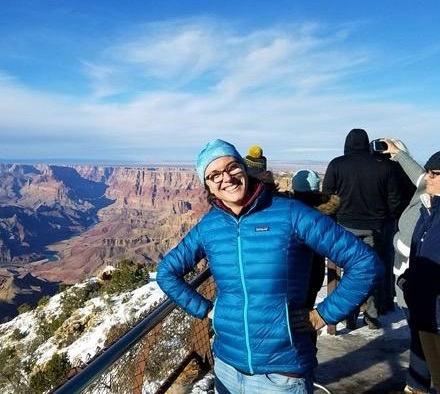 Annie Gardner has been a coach at Austin Rowing Club since she moved to Austin in 2017. After rowing at Dartmouth for four years and serving as captain for two, she graduated and taught reading in Mississippi where she wished over and over that she could take her students out on the water and use rowing to teach. She now runs the ARC Junior's communication and coaches the women's jr varsity. She loves spending time out on the water and all the challenges that the sport of rowing offers.
John Mitrowski started rowing in Austin in 2005 with Texas Crew at the University of Texas and began coaching at the Austin Rowing Club in 2008. Since then I have rowed in Philadelphia at Pennsylvania Athletic Club and in Boston at Riverside Boat Club. Since coming back to ARC I have had the goal to make the Competitive team nationally competitive and a welcoming team for new rowers and those new to competitive rowing.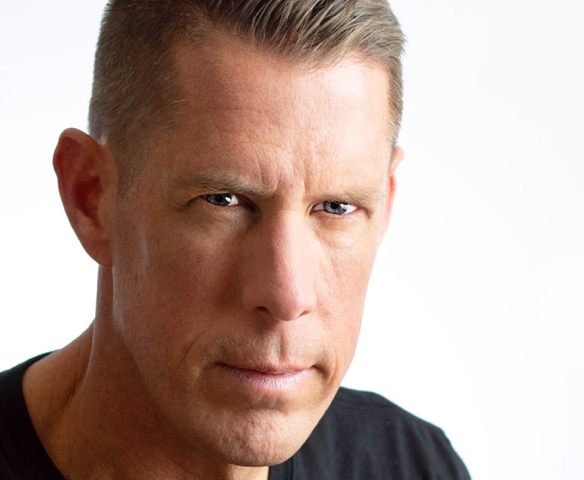 Patrick Kelly enjoys working with rowers of all ability and experience levels. Over the course of his ten plus years in Austin he has coached many ARC club members. Coach Kelly stays active with rowing and cycling.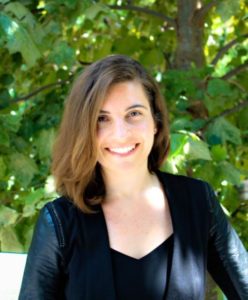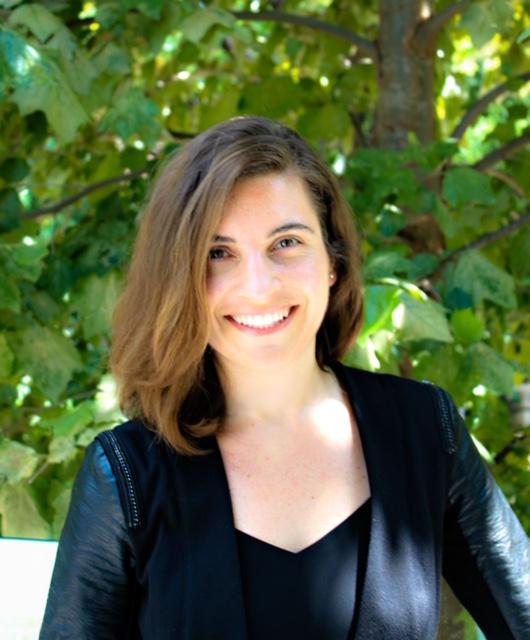 Eleni Gesch-Karamanlidis has coached ARC's Recreational team since 2016. Her sculling rowing career started when she was 5 in her hometown of Narragansett, RI and has taken her from the Charles to the open ocean off the coast of Maine. When she's not at the boathouse, she serves as an innovation strategist for 18F, the federal government's internal tech consultancy.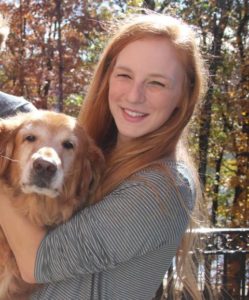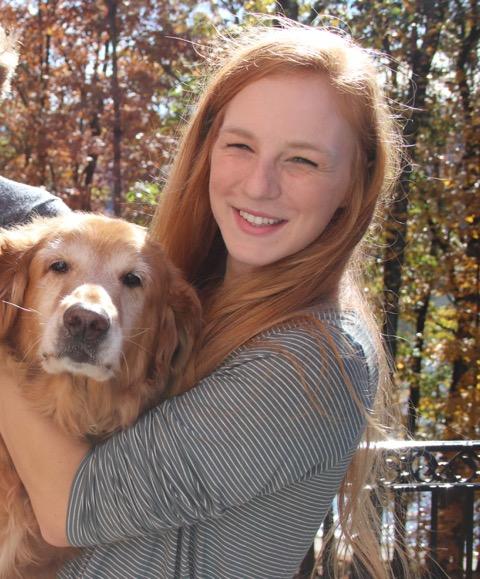 Hannah Heyerdahl coaches the Junior Novice Women's squad. She rowed competitively at UGA and GaTech for four years during college while perusing her engineering degree. She grew up in Atlanta, Georgia and moved to Austin after college. She also still enjoys rowing on the women's competitive team at ARC.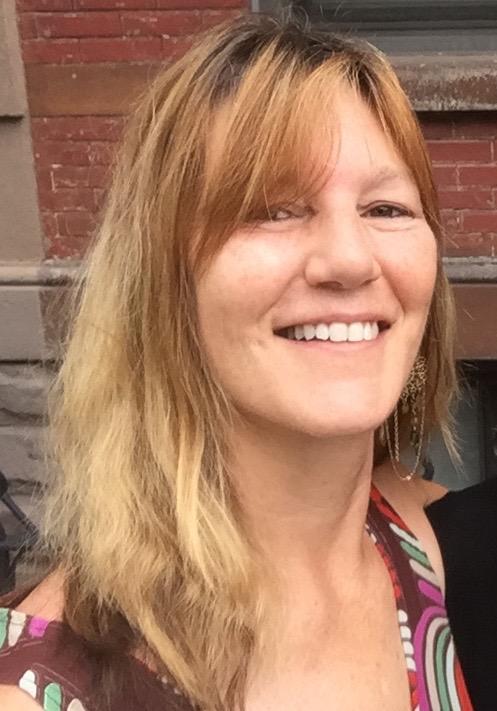 Alice Robinson has coached at Austin Rowing Club since 2012, and previously coached at Saugatuck Rowing Club in CT, where she was on the competitive team for 13 years. She holds gold medals from the Head of the Charles, FISA World Masters, and US Masters National Championships. Alice is a US Rowing Level 2 certified coach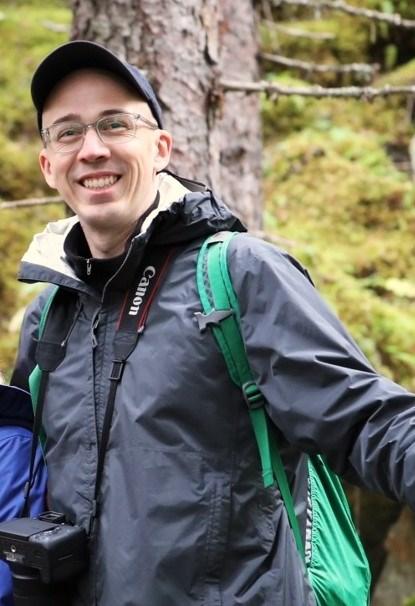 Ethan Nussdorfer originally from Michigan, I have lived in Austin for a few years now. I first learned about rowing in high school when my aunt rowed on a pink ribbon team, but I didn't row myself until I was a freshman at Michigan State University (Go Green!). I rowed as a lightweight rower with the MSU Crew Club there and graduated in 2013. I started coaching with ARC after I moved to Austin in Spring of 2016.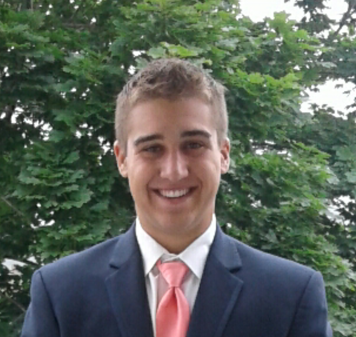 Jeff Tyrell coaches the Jr. Novice Men's Coach at ARC. He has been at ARC for one year and enjoys working with the younger rowers at ARC. Helping them to learn and become better and faster rowers.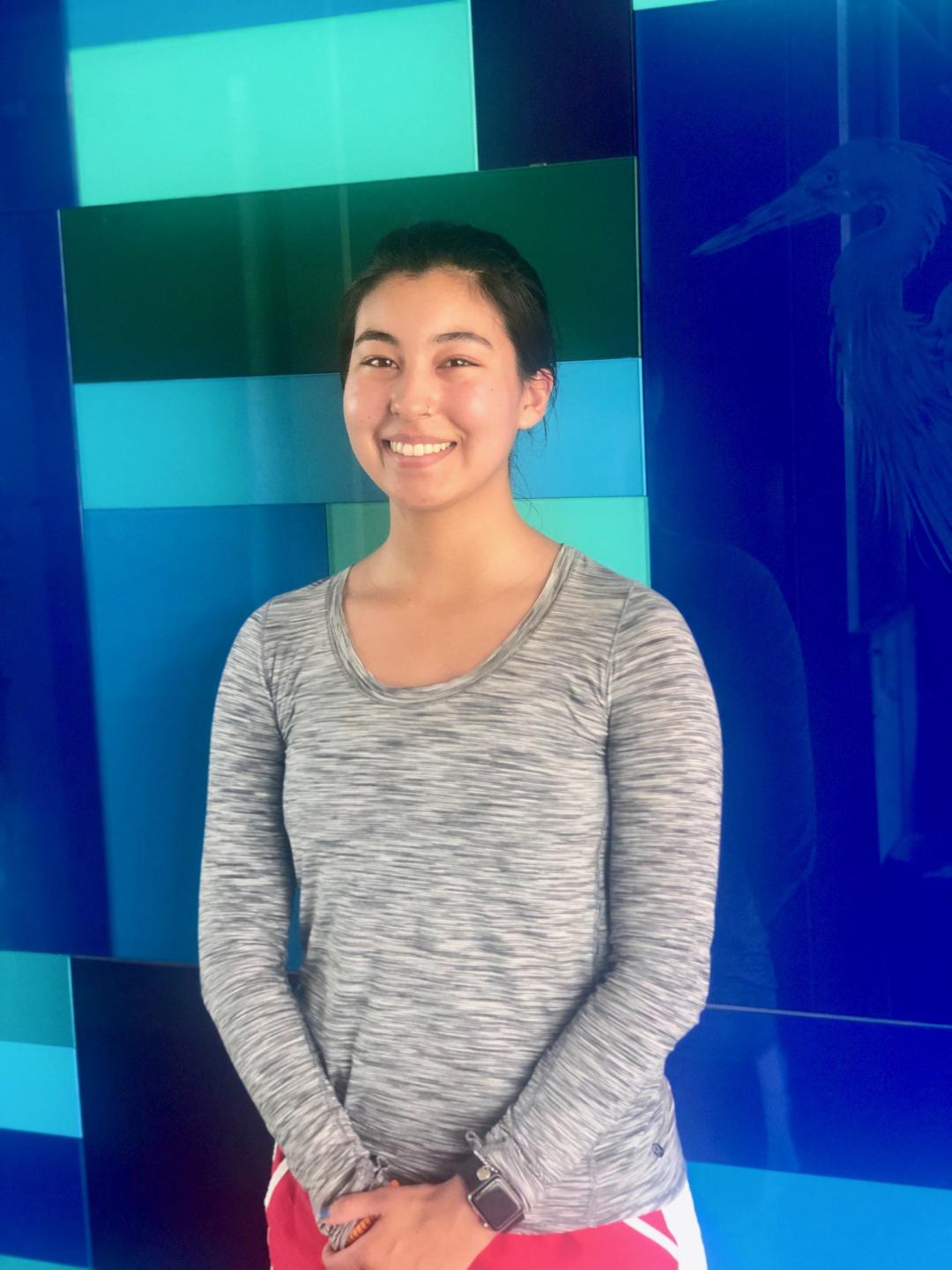 Lauren John is a student at Boston University and a member of the Lightweight Rowing Team. Previously she rowed at Newport Aquatic Center in California where she qualified for Junior Nationals (twice) and was co-captain of the team her senior year. We are very happy to have her be a part of the Junior coaching staff this summer before she returns to BU this fall.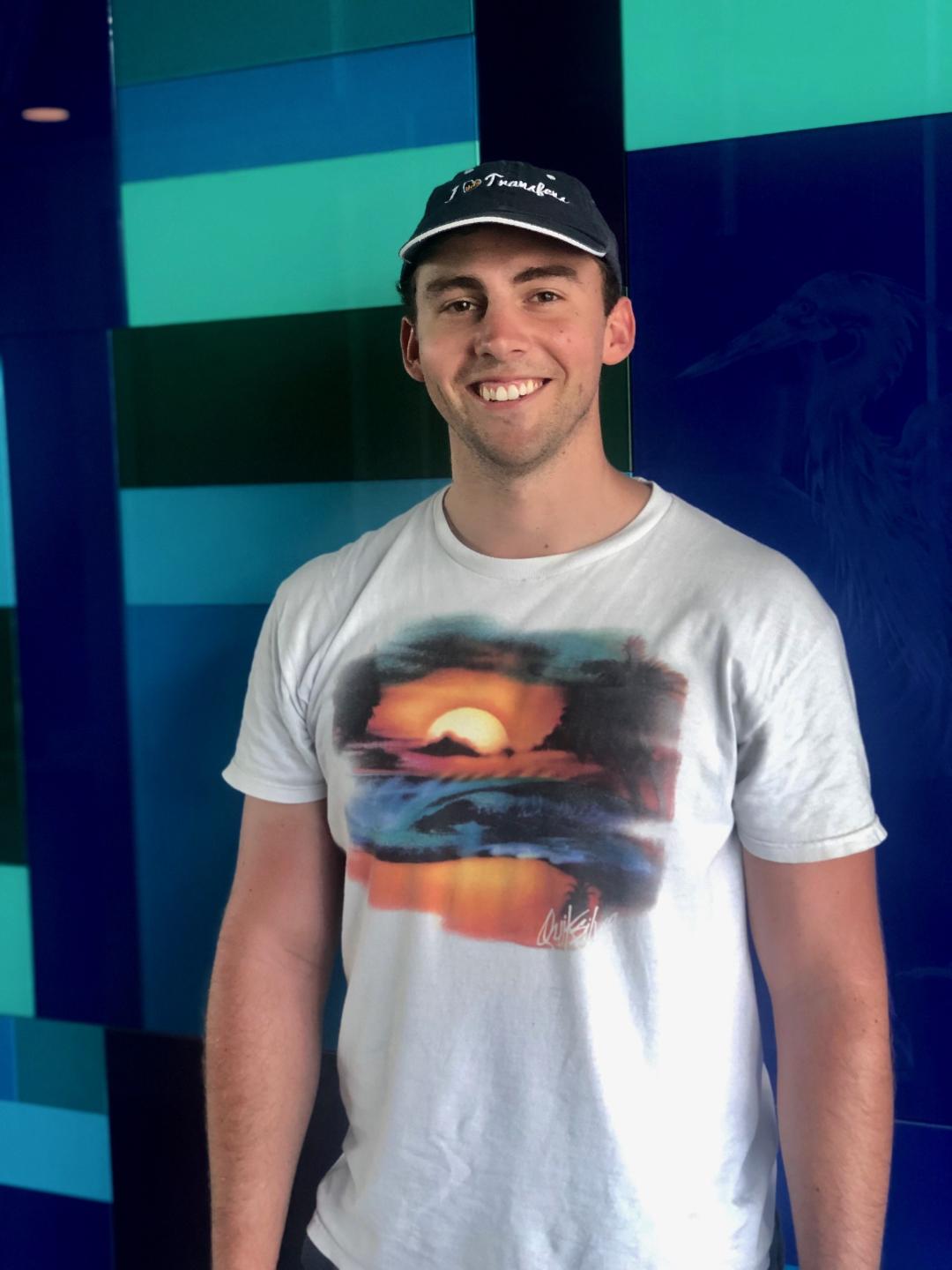 Troy Harding recently graduated from UCLA where he was part of the men's varsity rowing team  and was very active in recruiting and training new members to the team. He was also was an assistant coach with Row LA. Prior to UCLA, Troy rowed for 2 years at Orange Coast Community College. Troy is part of our junior coaching staff.