Meet our Coaches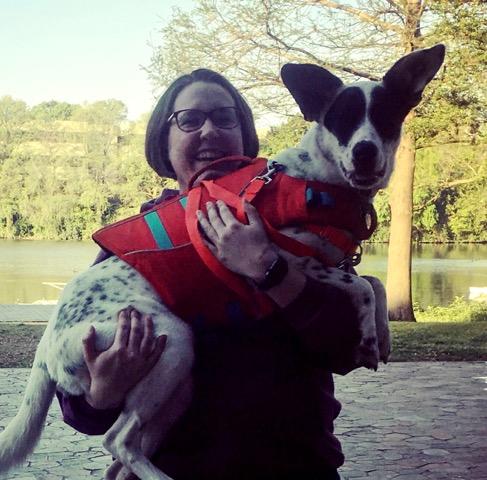 Megan Getman started rowing in 2002 and continued at Pacific Lutheran University in Tacoma, WA. She started coaching in 2006 when the local juniors program was in need of new coaches. Ever since then coaching and sharing the sport has been a driving passion for Megan. She moved to Boston, MA for grad school in 2009 and started coaching at CRI. In 2016 Megan moved to Austin TX for a job and was delighted to find the community at ARC. Megan is a collaborative coach with an eye to technique.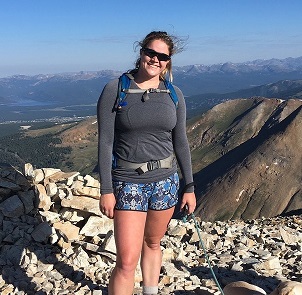 Astrid Wettstein grew up in Minnesota where she first started rowing after being introduced to the sport by her dad. She rowed at Princeton for four years and spent two of those summers training at Craftsbury as part of their GRP U23 program. After graduating, she moved to Denver and spent several summers coaching at Craftsbury's sculling camps as well as a year coaching with University of Denver's club program. She recently moved to Austin in the fall of 2019 and is excited to be back on the water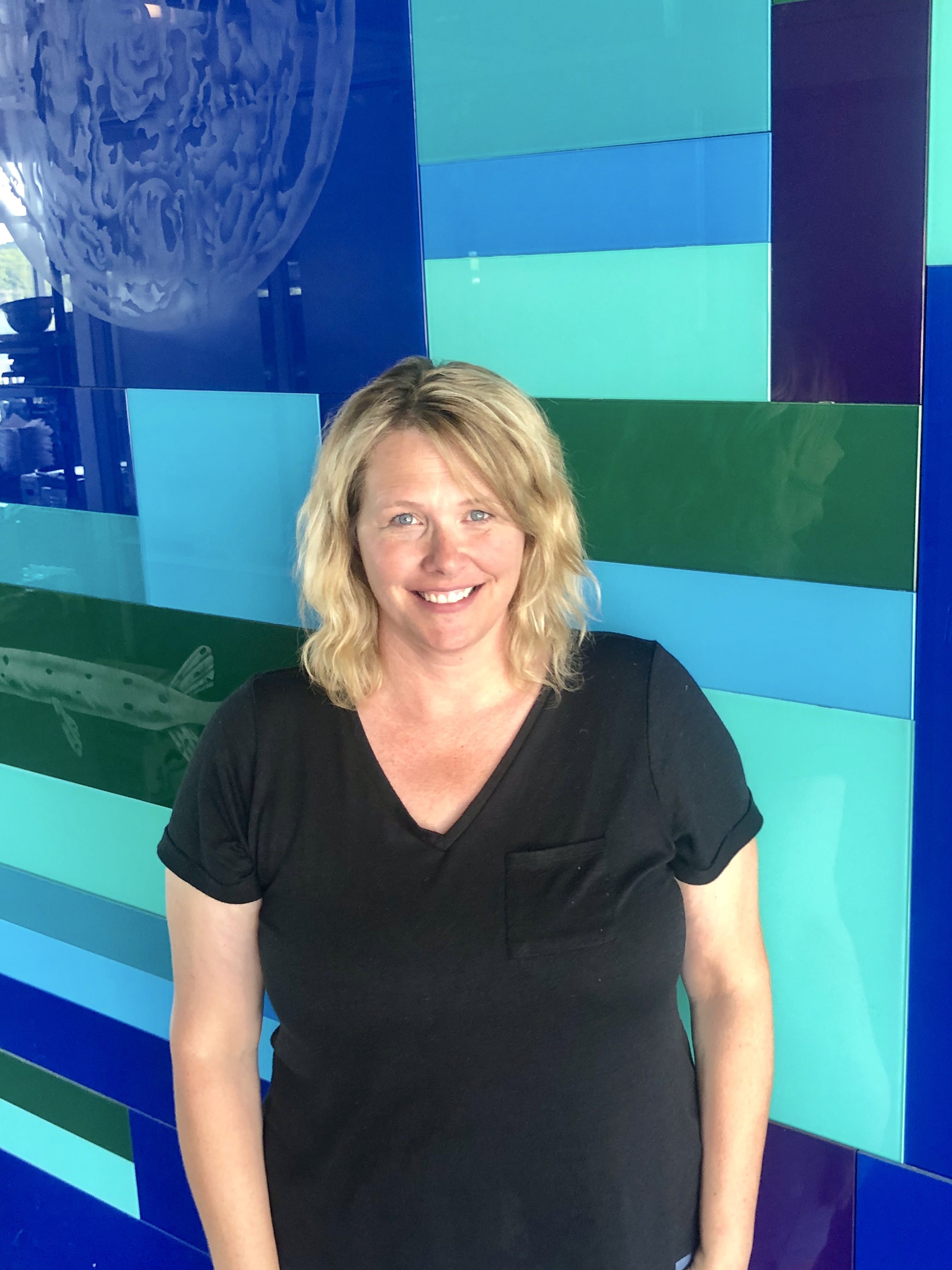 Deanna Runeman started as a club rower at the University of Massachusetts. She started coaching after graduation for the club team at UMass which was beginning the transition to D1 Varsity program. Her 3rd season as a Novice coach, she put together a group of lightweights, junior varsity and novice women who won gold in the JV Women's 8+ at IRA's. Deanna has also coached at Georgetown University. She joined ARC in summer of 2019 as Master's Racing coach.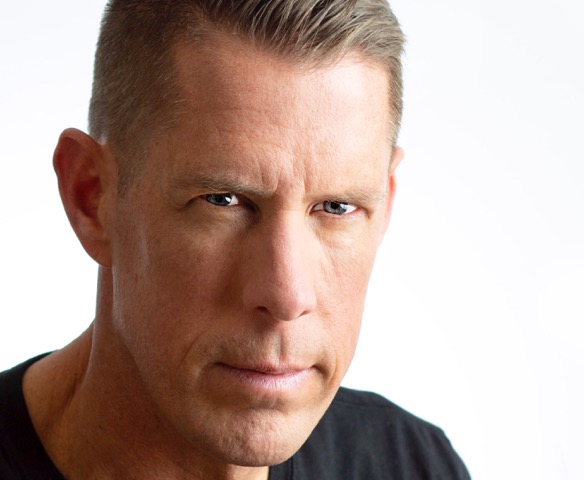 Patrick Kelly enjoys working with rowers of all ability and experience levels. Over the course of his ten plus years in Austin he has coached many ARC club members. Coach Kelly currently coaches the Varsity Boys squad with our Juniors Program. Coach Kelly stays active with rowing and cycling.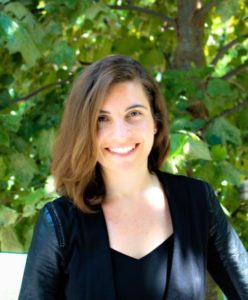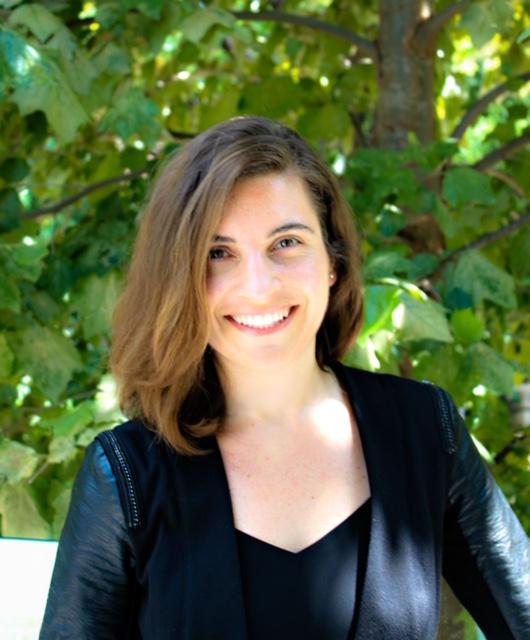 Eleni Gesch-Karamanlidis has coached ARC's Recreational team since 2016. Her sculling rowing career started when she was 5 in her hometown of Narragansett, RI and has taken her from the Charles to the open ocean off the coast of Maine. When she's not at the boathouse, she serves as an innovation strategist for 18F, the federal government's internal tech consultancy.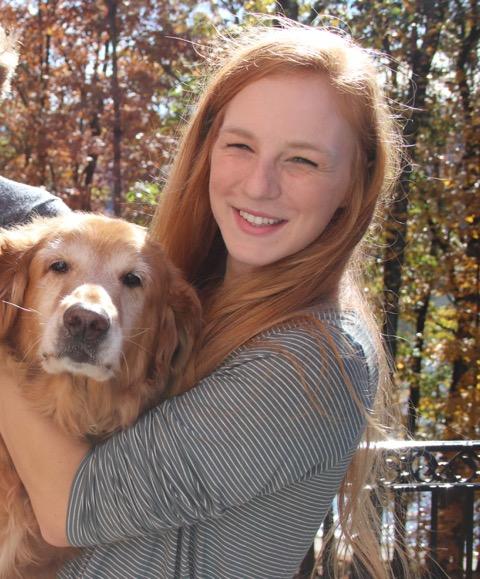 Hannah Heyerdahl began coaching for the juniors program at ARC in 2018. She rowed at University of Georgia and Georgia Tech for four years while pursuing her engineering degree. She grew up in Atlanta, Georgia and moved to Austin following graduation to work as a traffic engineer. To stay active she enjoys rowing on the women's competitive team at ARC.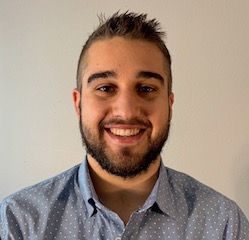 Jeff Tyrrel has been with ARC since 2018. He currently coaches the Jr. Novice Boy's and has since he started with the club. He has recently taken on a new role at ARC as the Rowing Operations Manager in which he is excited to help create success across all programs and for all members of the Austin Rowing Club.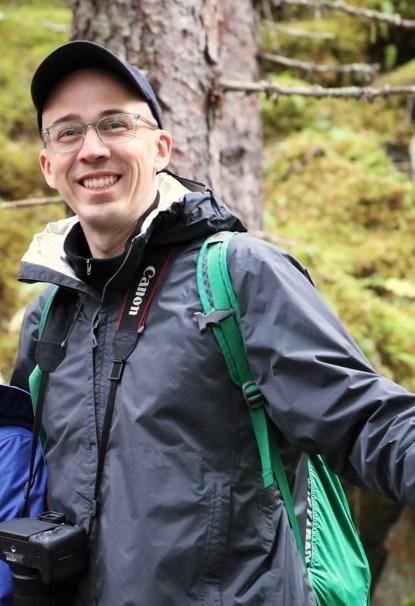 Ethan Nussdorfer has coached with ARC since 2016. He has coached rowers of all ages and skill levels, but his passion lies with the Juniors rowing team. Ethan enjoys working with student athletes to develop not just rowing proficiency, but also leadership, teamwork, and perseverance. Ethan currently coaches the Juniors Varsity Women team. 
Paulina Guerrero rowed with the Austin Rowing Club junior's program from 2015 and finished her senior year in the Spring of 2018 with the junior varsity team. After her years with the junior program, she joined the Men's Master Competition team as their coxswain and is still with them. While continuing her education at St.Edward's University, majoring in Criminal Justice, she is coaching with the junior's program and is excited to be able to pay it forward.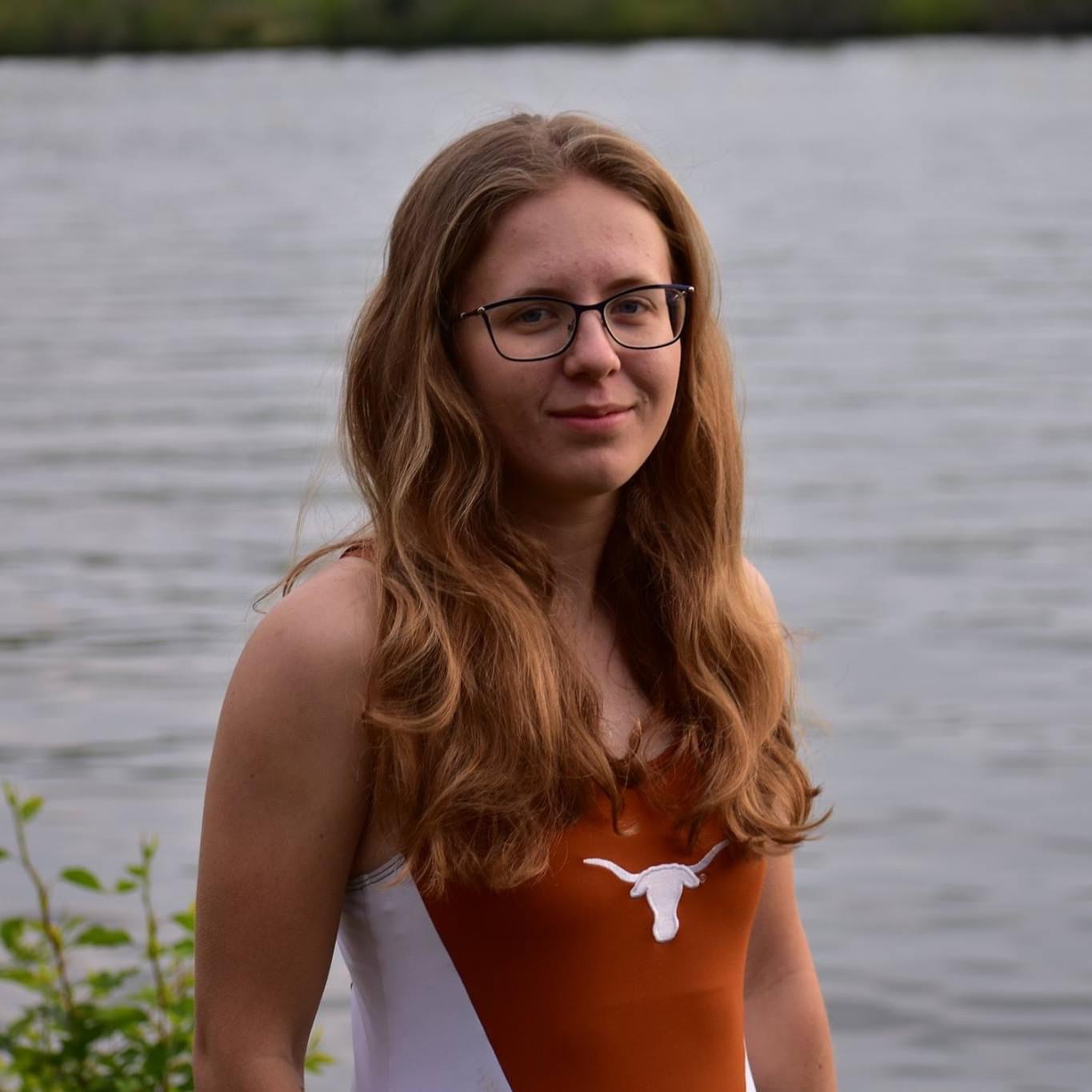 Liz Green rowed for four years with Texas Crew, the club team at the University of Texas, and currently rows with ARC's master's competitive team. In addition, she competes as a coxswain with one of ARC's long-standing master's recreational crews, the Rowing Stones. She is currently pursuing a master's degree in Sports Management at UT, and is excited to put her rowing and coxing knowledge to use coaching the junior's program
Sam Factor started rowing in his home town of Madison, WI in 2006 and rowed competitively in college at Wesleyan University in CT. He began coaching while he completed his Master's at Wesleyan, helping to coach the novice crew. After moving to Austin to work on his Ph.D. in astronomy at UT Austin, Sam started coaching Masters at ARC in 2017. Sam loves talking about astronomy so feel free to ask your burning questions!