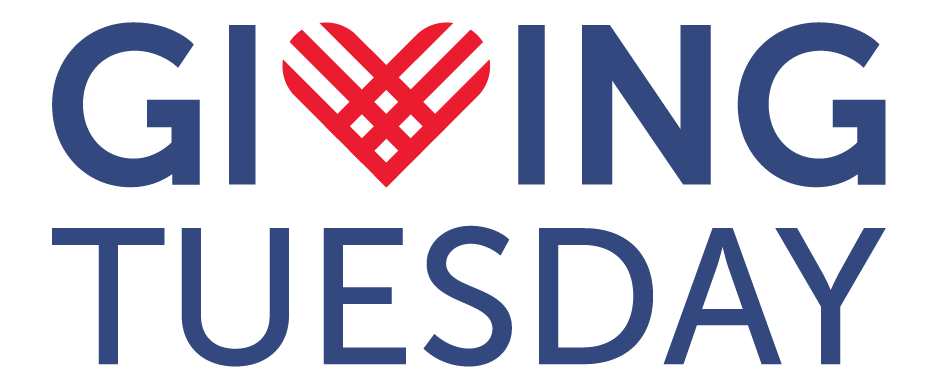 Support Austin Rowing Club this giving season!
As the only nonprofit rowing club in Central Texas, ARC needs your support to continue to serve our community. The mission of outreach at ARC is to promote health & wellness within the community, provide outdoor recreational opportunities, and foster an appreciation for our natural environment. Supporting ARC enables the club to continue to provide our programs and services for members, as well as foster inclusivity through a diverse palette of community outreach programs providing access to the benefits of rowing for the City of Austin.

Austin Rowing Club is asking for your support as we participate this year with other national non-profits to raise money on GivingTuesday. Money raised for this end-of-year giving campaign will go directly to three areas of ARC:
– ARC Equipment: 2 boats, 1 set of Sweep Oars, 1 Launch
– ARC Junior Scholarship and Outreach Programming
– ARC Administrative / Programming support
We are starting off strong with an initial match donation of $22,500 thanks to the generosity of Paul and Emily Bloom, David and Patricia Goodman, Jim Ruddy, and Michael and Laura Alley. Let's pull together for a gold finish and reach our goal of $75,000!
Give a one-time or recurring monthly gift. Recurring gifts are automatically charged to your debit/credit card or Paypal account each month, and you will receive an emailed confirmation with each donation. Recurring donations can be set up through Paypal using the donate link, or through Mindbody by contacting Carol.baxter@austinrowing.org. 
Ways To Give
Write a Check 
Make your check out to Austin Rowing Club. Mail Checks to: Austin Rowing Club, 74 Trinity St, Austin, TX 78701
Corporate Giving / Matching Donations
Ask your employer if they have a matching gift program for donations you make to nonprofit 501(c)(3) organizations. They will typically have a written form or a portal where you submit your donation information and matching request. Benevity: if your employer uses the Benevity portal, you can use this to donate to ARC.
Giving using the link below