Summer Student Memberships
College students currently enrolled in an undergraduate program may join ARC for the summer for just $90. This fee covers membership dues for the months of June-July-August and is not prorated for late arrival/early departure. Participants who volunteer to teach one Introduction to Rowing (ITR) class qualify for a $30 summer membership discount; volunteering to teach two ITR classes qualifies for a 100% summer membership discount. Students rowing at ARC for the summer may row with any of the Club Crews, may get checked out to row a single, or may participate with the ARC Competitive Teams (Competitive Program fees will cost extra). Prior rowing experience is required.
Please email info@austinrowing.org if you are interested in a Summer Student Membership.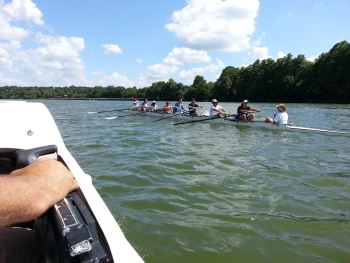 Masters Rowing
Austin Rowing Club offers several programs for Masters Rowers at a variety of skill levels. From beginner up to racing at Masters National Championships.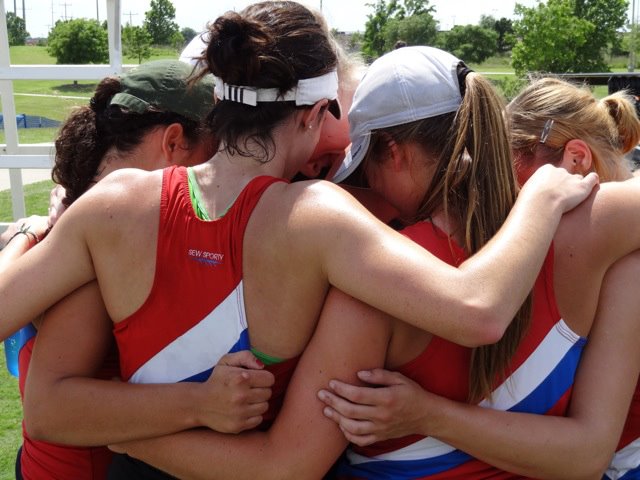 Junior Rowing
Austin Rowing Club's Junior Team is the longest running youth rowing program in Austin and one of the fastest teams in Texas. We offer two Junior Rowing programs: Competitive and Recreational.